Welcome to Mrs Doc's Gourmet Hot Sauces
Doc's Gourmet Sauces make great gifts for Epicures & Aficionados, family and friends!
Combo Cases & NEW Combo 1/2 CASES!
Hot Sauces from Red to Hot Mustard, fruity Peach Sauces and Hot BBQ Sauces, you're sure to find something to satisfy your needs.
************************
Remember our Spiced nuts for those special occasions or just a great snack!
Doc's wooden gift basket is available for you to fill with your favorite saucest. Great for gifts and holding all your favorite Doc's sauces in use or to display.
Keep all sauces in a cool dry place at all times.
Refrigerate After Opening!
Doc's Sauces are awesomely great and
Some are extremely
HOT!!!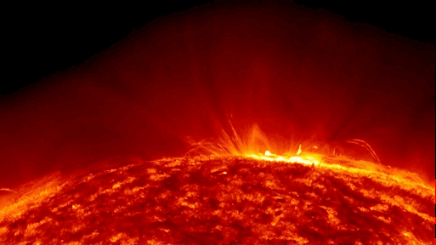 DocsHabaneroHeaven.com hot sauces will suit everyone's love for gourmet hot sauce that you know! Review the site from Sauces, Combo Sauces, Recipes, Links, etc. You are sure to find that perfect Gift for even the most difficult to please...Doc's Sauces range from Medium to the Hottest we have available...Enjoy!!!

Private Label Hot Sauces by the Case
Click on the Private Label button above or below.
Private Labels designed for any special occasion. Just submit your jpg photo of the person you wish to honor and we take it from there. Review our Private Label Instruction page and the links that show the labels.
The Best Doc's Sauces!!!! Description of a couple below - - -
"Mash" is one of our most extraordinary concoctions. We have put together a blend that allows every flavor of food you're - - -
"Garlic Rush" You'll enjoy less heat with a hint of garlic that will surprise others when speaking to them. The color is vibrant and the texture smooth. Reactions from our taste testers varied from awesome sauce to needs more 'garlic'. So we've taken that into consideration.
Doc's (and the Mrs's) Sauces are by far the best hot sauces in the world. We use a variety of fresh, hot peppers and ingredients that tantalize your taste buds! Try them and we know you'll agree.
Mrs. Doc's Sauces are what we call "a CELEBRATION
of the MOUTH"
Go to the>>>Comments Page to view what people are saying, >>>
The Flavors of our sauces will imprint themselves upon your olfactory senses long after your meal ends....
Warning! sauces may tantalize your tastebuds, be addicting and
set you on
F I R E!!!