docshabaneroheaven.com gourmet hot sauces & gifts
Doc's Gourmet Sauces make great gifts for Epicures & Aficionados, family and friends!
Combo Cases & NEW Combo 1/2 CASES!
Hot Sauces from Red to Hot Mustard, fruity Peach Sauces and Hot BBQ Sauces, you're sure to find something to satisfy your needs.
************************
Remember our Spiced nuts for those special occasions or just a great snack!
Doc's wooden gift basket is available for you to fill with your favorite saucest. Great for gifts and holding all your favorite Doc's sauces in use or to display.
Keep all sauces in a cool dry place at all times.
Refrigerate After Opening!
Doc's Sauces are awesomely great and
Some are extremely
HOT!!!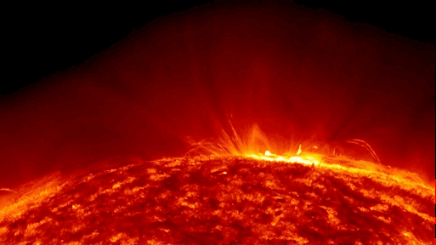 DocsHabaneroHeaven.com hot sauces will suit everyone's love for gourmet hot sauce that you know! Review the site from Sauces, Combo Sauces, Recipes, Links, etc. You are sure to find that perfect Gift for even the most difficult to please...Doc's Sauces range from Medium to the Hottest we have available...Enjoy!!!

Doc's (and the Mrs's) Sauces are by far the best hot sauces in the world. We use a variety of fresh, hot peppers and ingredients that tantalize your taste buds! Try them and we know you'll agree.
Mrs. Doc's Sauces are what we call "a CELEBRATION
of the MOUTH"
Go to the>>>Comments Page to view what people are saying, >>>
The Flavors of our sauces will imprint themselves upon your olfactory senses long after your meal ends....
© Content Copyright Since 2003 www.DocsHabaneroHeaven.com
ALL RIGHTS RESERVED
​
The statements herein have not been evaluated by FDA or any other organization.
These products are not intended to diagnose, treat, cure or prevent any disease. Terms and Conditions Apply.
All information presented herein is for informational purposes only, and is not specifically applicable to any individual's health or medical problem(s), concerns, and/or needs.
Readers are advised to consult a health professional about any issue regarding their health and well-being.
*Testimonials/Reviews appearing herein are from actual customers who have used our products in some way or another.
Testimonials reflect their experience with our product and
are not necessarily representative of all those who will use our products.